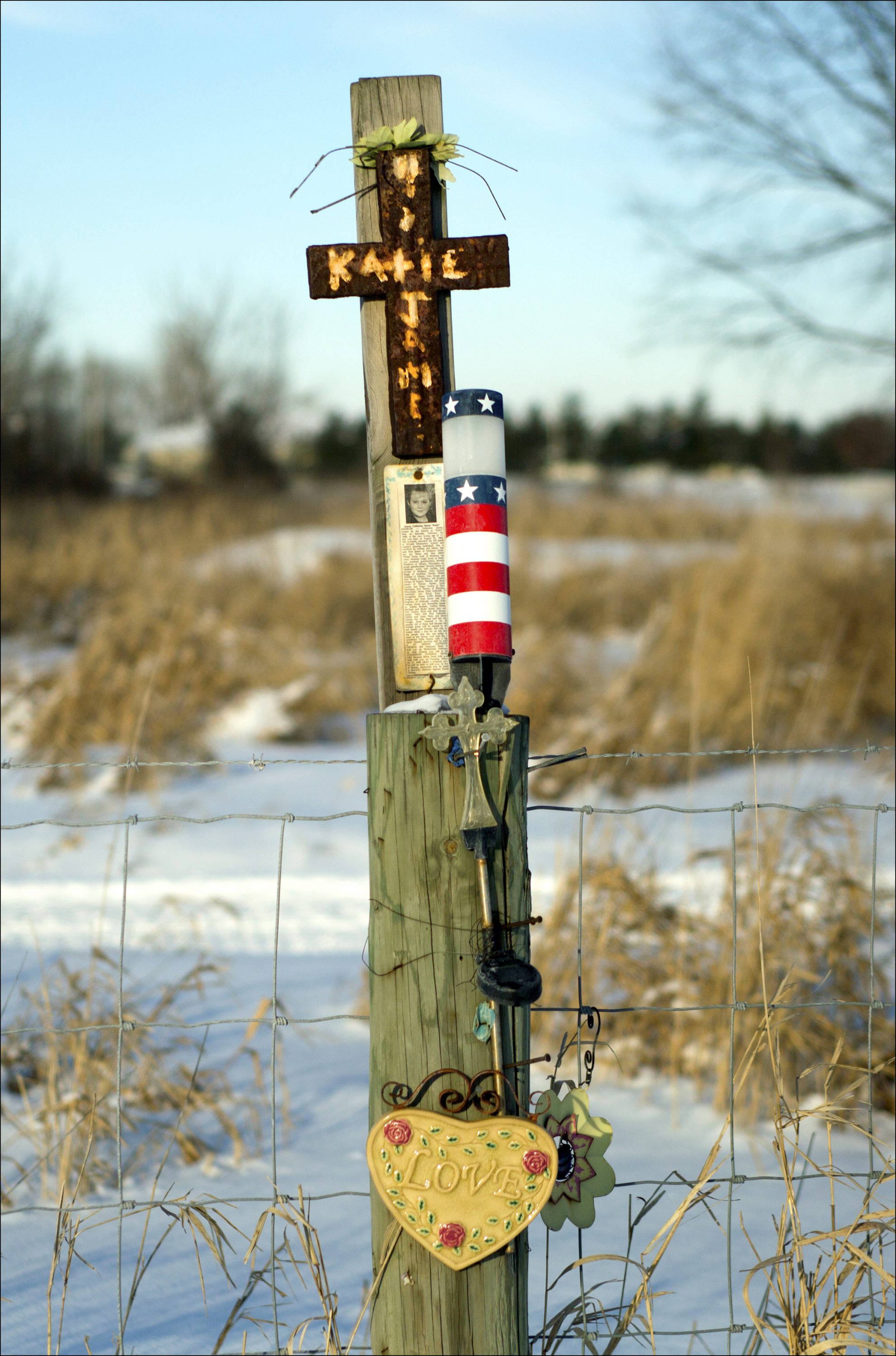 Roadside Crosses
Like the Inuit's inukshuks
made in the image of man,
these
markers,
signposts,
compass roses,
lead
to a place not on any map,
to unknown country.
Necklaced with flowers,
strung with beads,
ribbon-wrapped,
wind-whipped
on hillsides,
in ditches,
in fields,
these raw cruxes of loss,
lit
with dirt,
diamonds,
and rain.
~ Susan Elbe NOTE: Inukshuk (pronounced "in-ook-shook") is an Inuit word meaning in the image of man. The Inuit built these lifelike figures of rock along Canada's most northern shores to serve as signposts to lead the way in treeless tundra.